North Cascades Highway

Heading up the North Cascades Highway just out of Mazama. Rod, at the rear, is trying to keep up with Julie (out of sight) and the gang.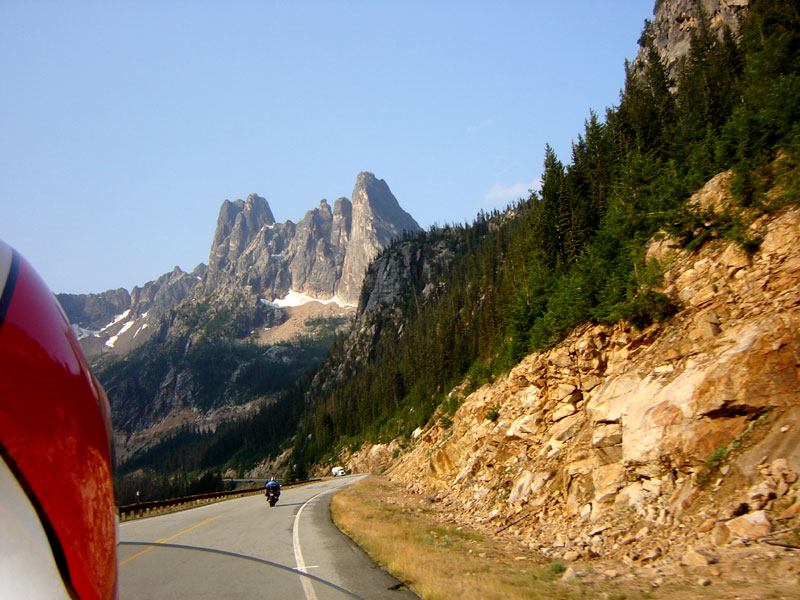 Climbing toward Liberty Bell Peak.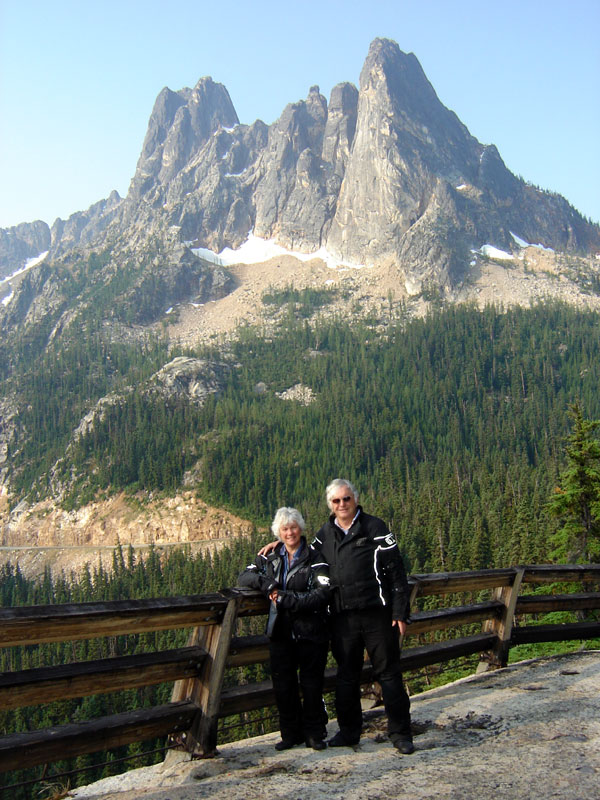 Thelma and Stuart showing off Liberty Bell Peak at the Washington Pass rest area.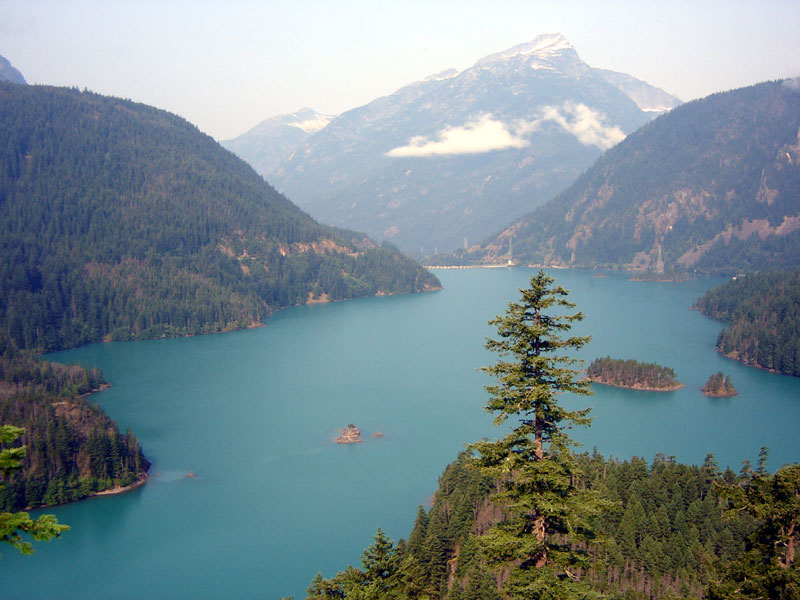 Diablo Lake.
Northern Washington Index Page