Pacific Coast Highway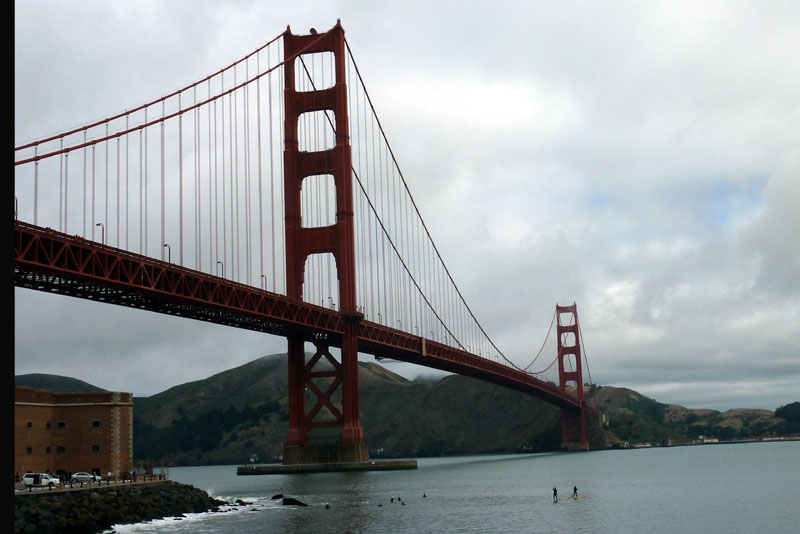 The Golden Gate Bridge is one of the most picturesque bridges in the world.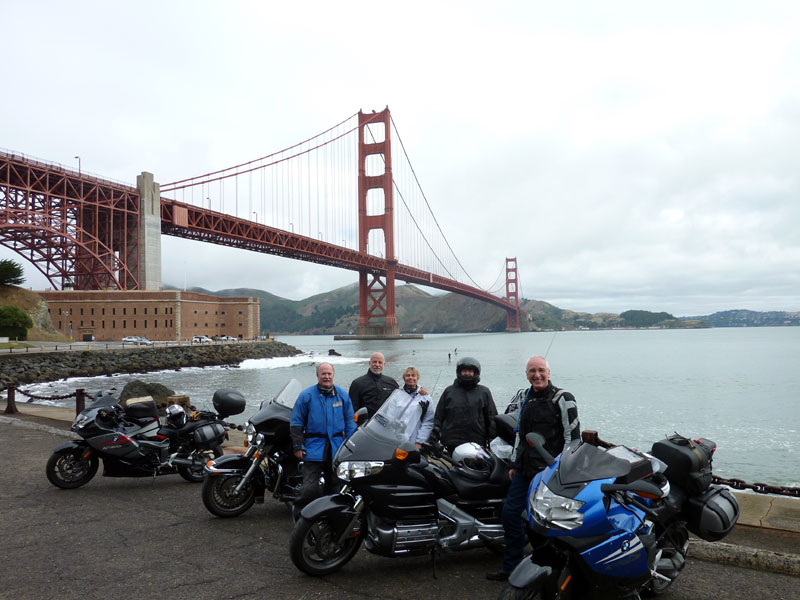 Here is most of our gang for this tour. From left to right, Rod, Jon, Cathy, is that Wendy?, and Alan. Maybe Julie is out at the point chatting it up with the surfers.
A Motorcycle Tour of Northern California and the Laguna Seca MotoGP