Lake Tahoe and Yosemite National Park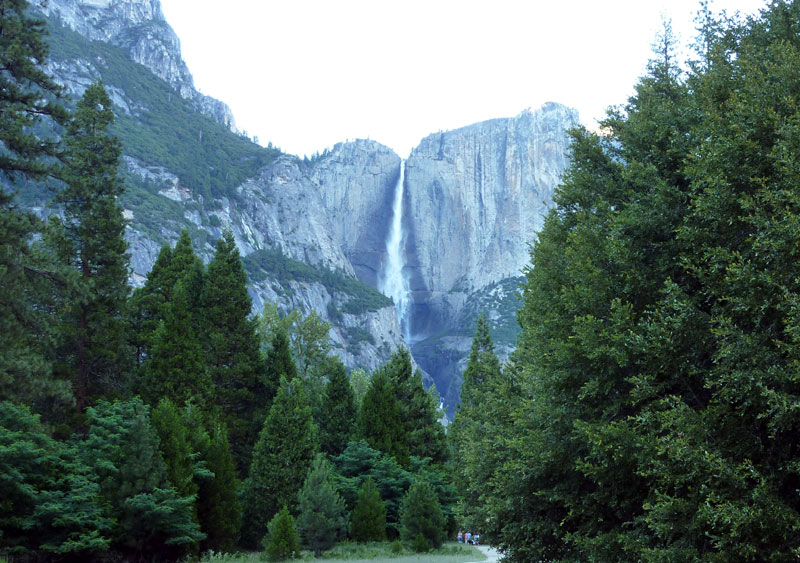 Yosemite Falls, actually Upper Yosemite Falls is the main view here. There is also Lower Yosemite Falls just below, but hidden by the trees. Very impressive. Later in the summer in lower snowfall years, this fall is dry.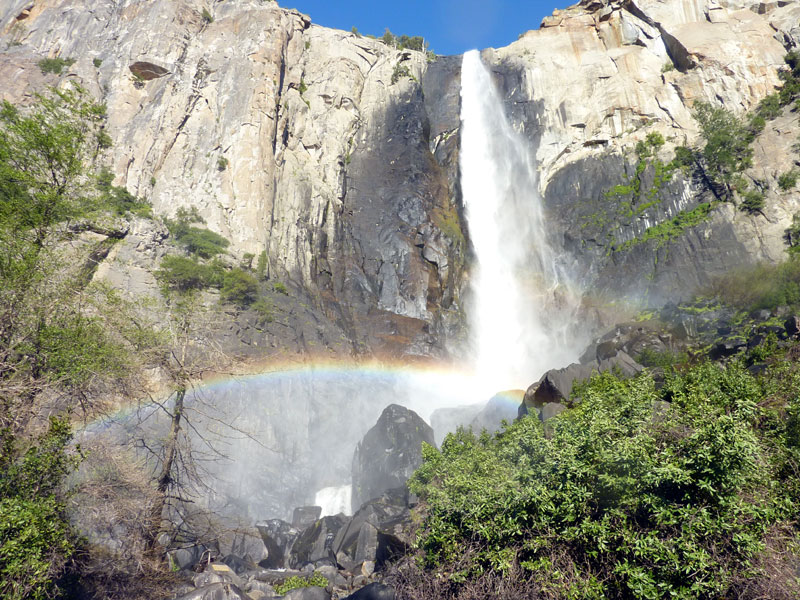 Bridalveil Fall. It is an easy walk on the path up to near the base of the fall. When we were there it was also pretty wet. This fall is also dry late in the summer in most years.
Lake Tahoe and Yosemite National Park
A Motorcycle Tour of Northern California and the Laguna Seca MotoGP