North by Northwest
Scenery
Photos
Page 4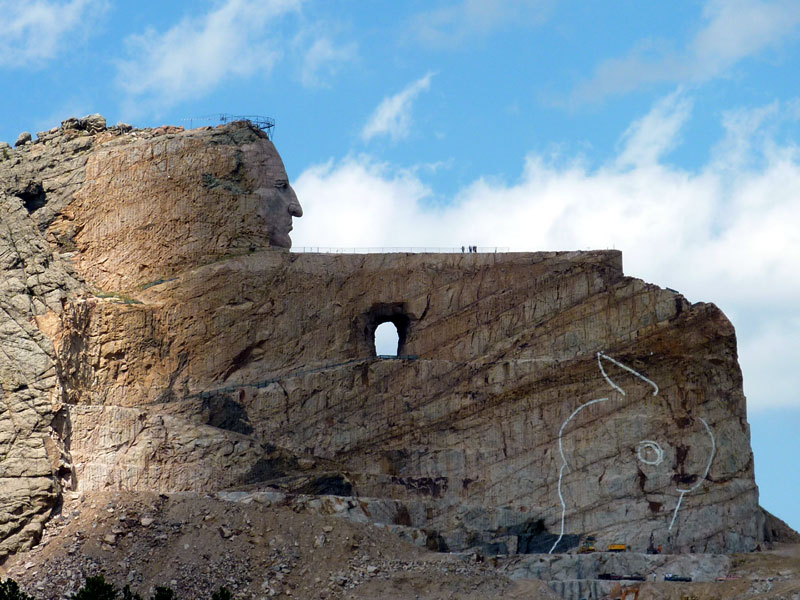 Sculpture Korczak Ziolkowski began carving the sculpture of Crazy Horse in 1948 and his family continues the dream.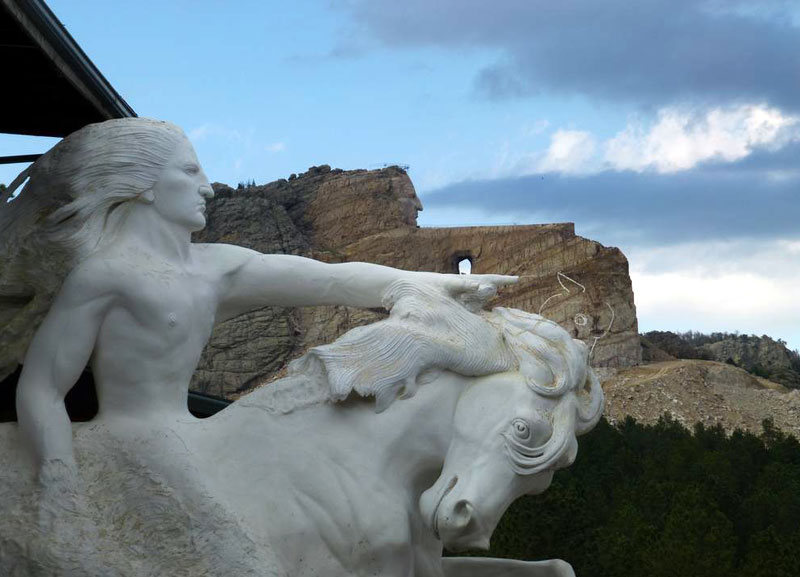 When finished, Crazy Horse will stand 641 feet long and 563 feet high.
Photo Courtesy of Fionna McFarlane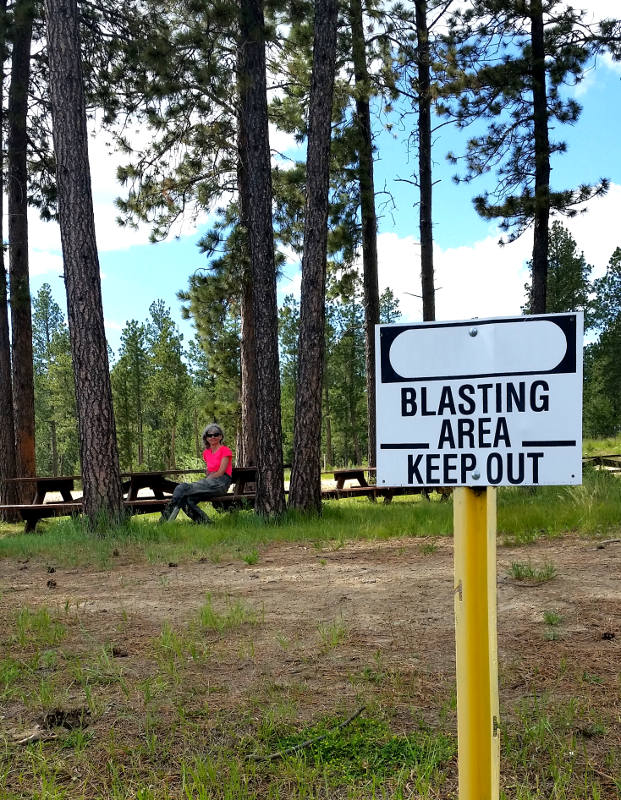 While we were at the Crazy Horse Monument, Julie wanted to sit down for a while so I suggested these nice picnic benches. I haven't seen her for a while though.
HTML by
Thomas R. Powell
Last updated on 01/06/2020.