North by Northwest
Scenery
Photos
Page 6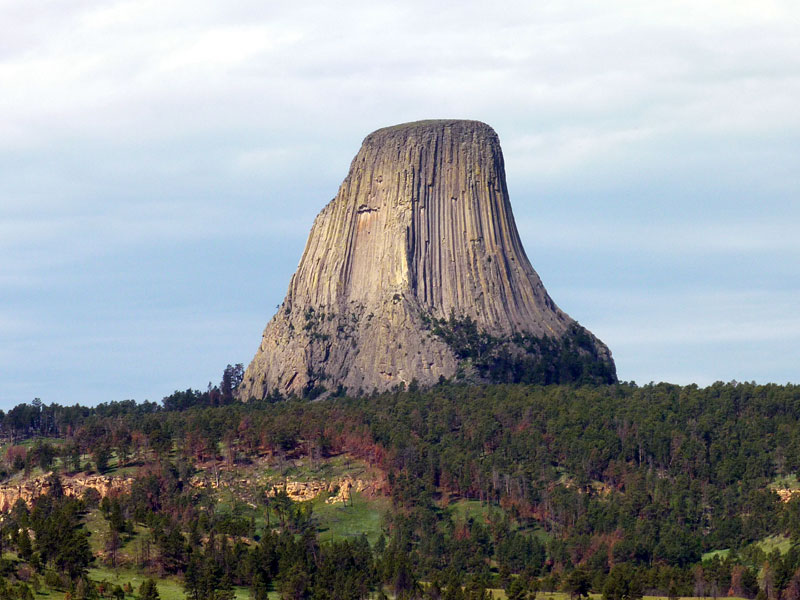 Devils Tower rises dramatically 1,267 feet above the surrounding terrain and the summit is 5,112 feet above sea level. You may recall it from the feature movie, Close Encounters of the Third Kind.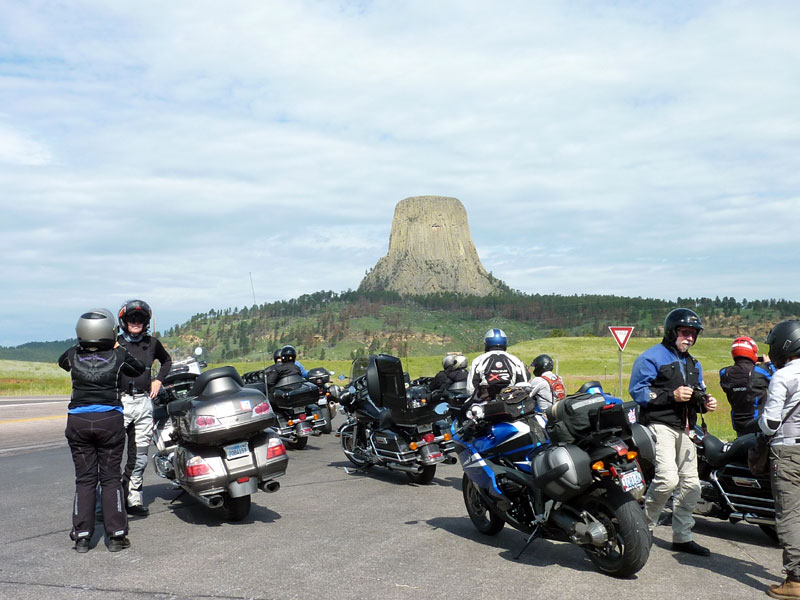 The 2013 gang pausing to get a good perspective of the tower relative to the surrounding countryside.
HTML by
Thomas R. Powell
Last updated on 01/16/2015.