CA 96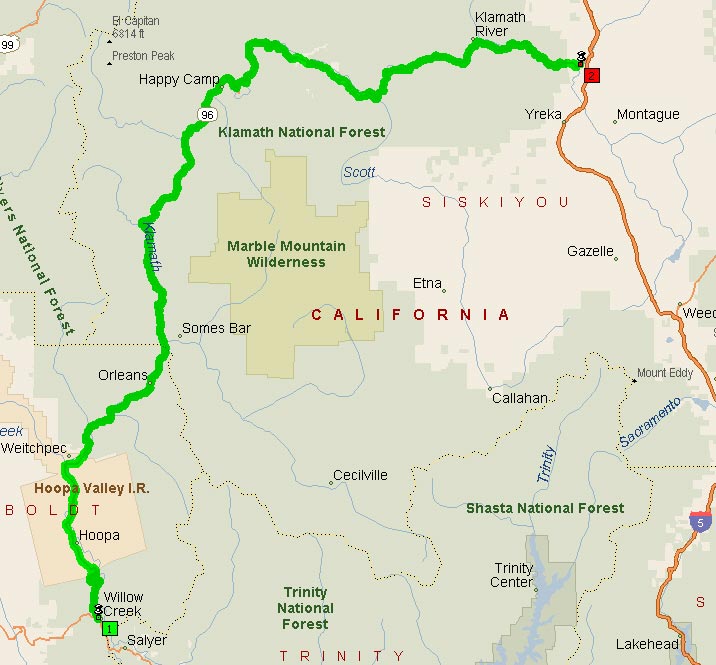 CA 96
Overview Map (opens in a new window)
California Highway 96 is a great ride of about 144 miles between the California coast and I-5. There is a consistent density of curves mile after mile that are tight enough to be fun at not too much over the speed limit. The traffic is mostly local because there are too many curves for most cars/trucks trying to make good time.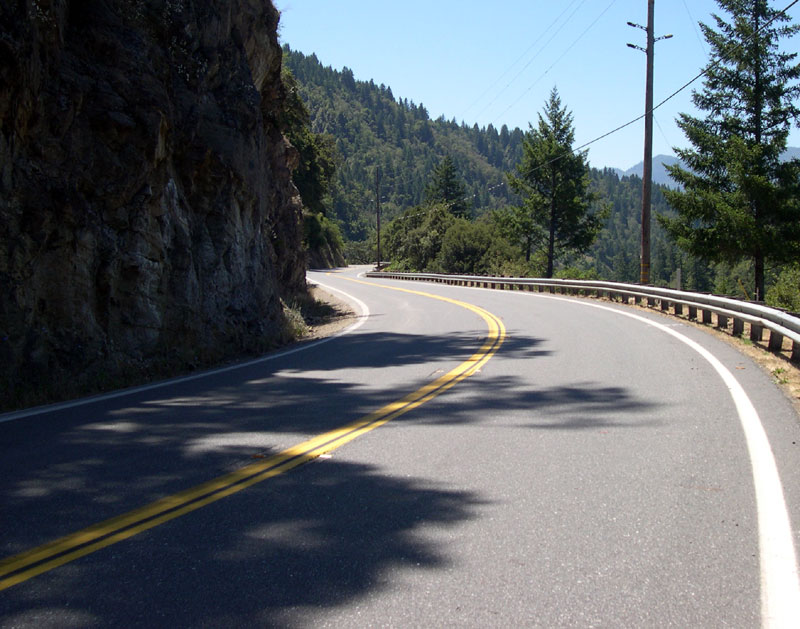 Try this road. We are sure you will enjoy it.
Back to Pacific Northwest Motorcycle Roads
HTML by
Thomas R. Powell & Associates
Last updated on 02/19/2012.