Plitvice Lakes National Park
Plitvice Lakes National Park in Croatia is considered to be one of the most beautiful natural sights in Europe. Due to its natural beauty and significance, this system of 16 interlinked lakes and a large forest complex around it were set aside as a national park in 1949. In 1979 the park was inscribed on the UNESCO World Heritage List.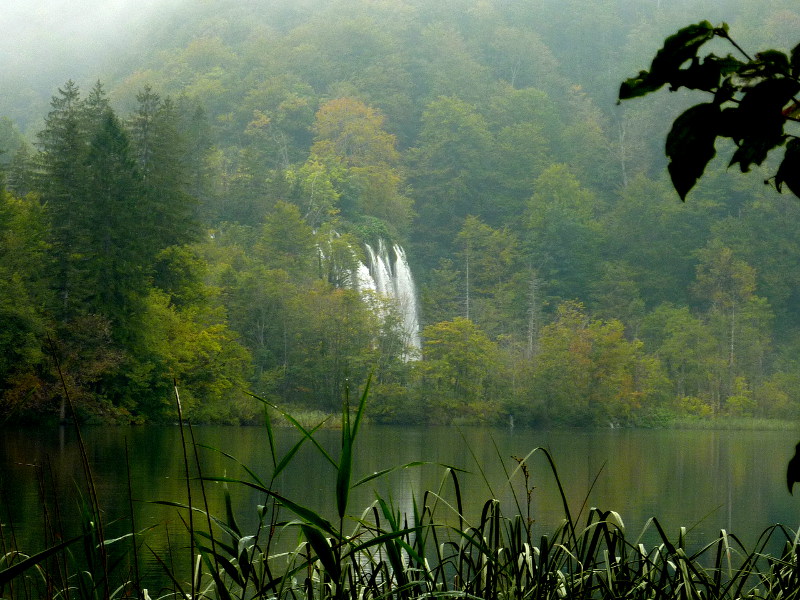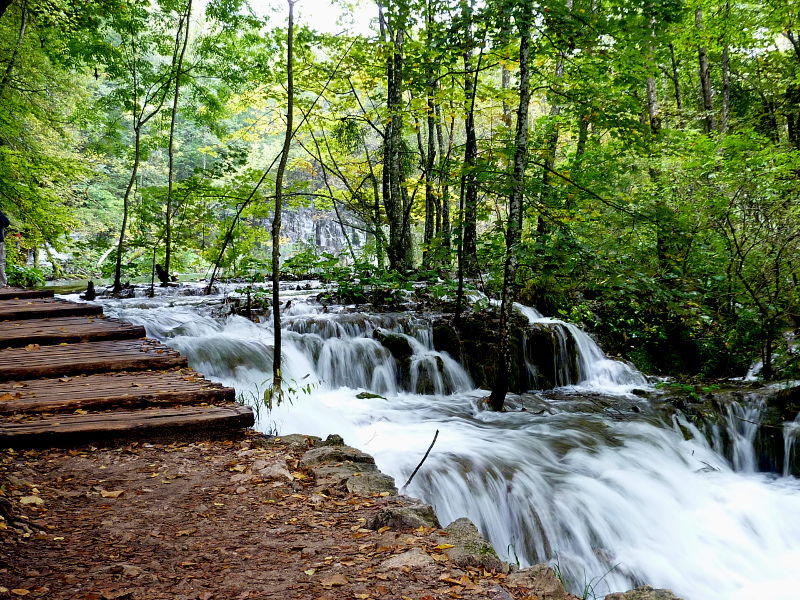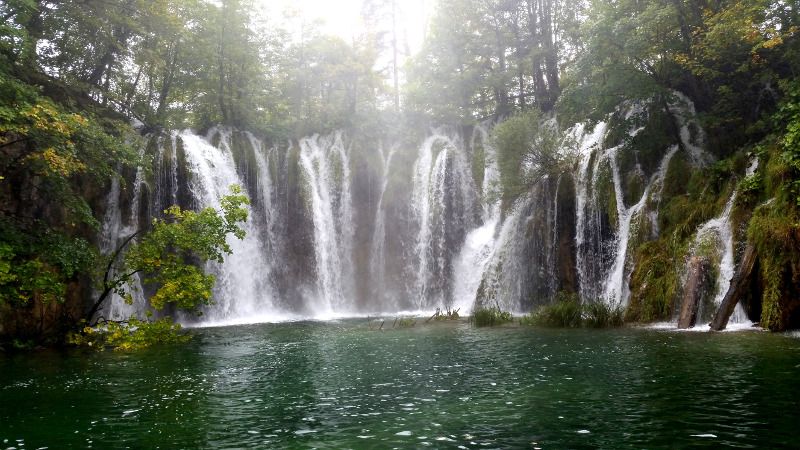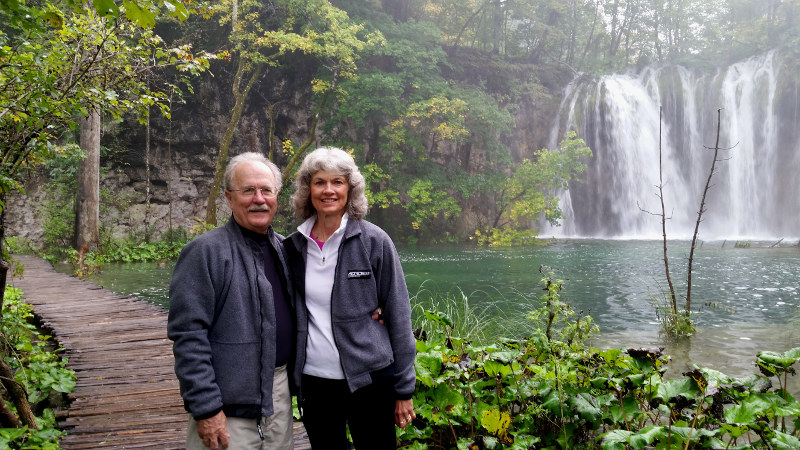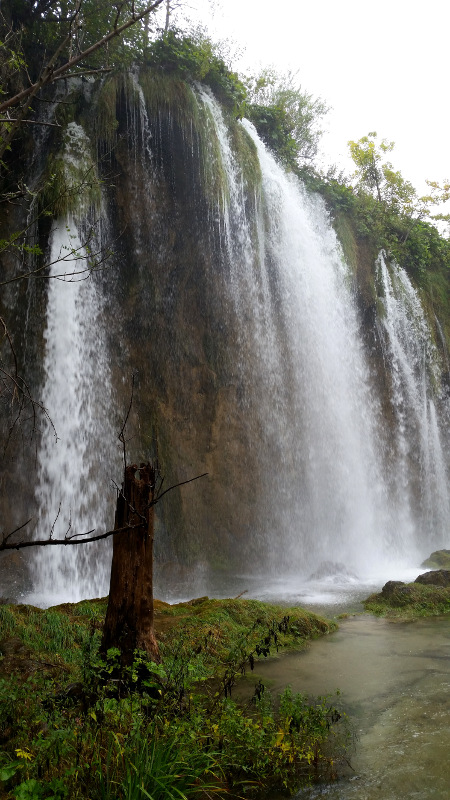 HTML by
Thomas R. Powell
Last updated on 12/13/2014.