Slovenia

This is the border between Italy and Slovenia.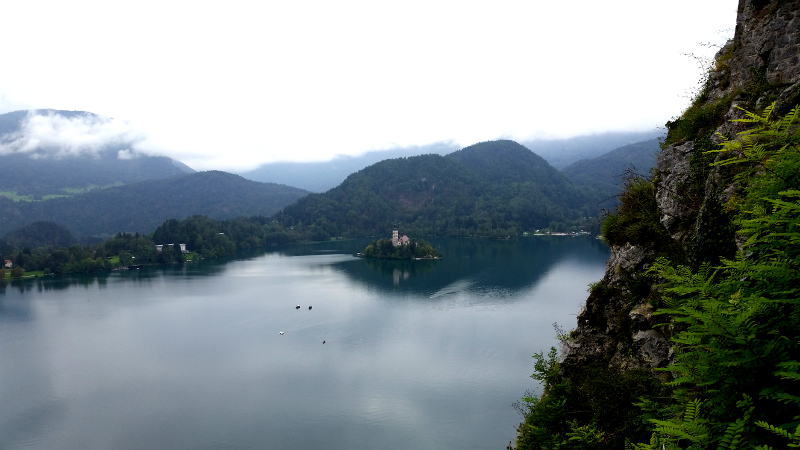 We stayed two nights in Slovenia and did most of our exploring around the beautiful Lake Bled.

The Predjama Castle is built within a cave mouth. Although there were earlier castles at this same location, the current castle was built in 1570.
HTML by
Thomas R. Powell
Last updated on 12/12/2014.