North by Northwest

A Motorcycle Tour in the Northwest Corner of the USA
A reasonable person could travel in a north by northwest direction from Denver, Colorado to Seattle, Washington in a little over 1300 miles. Not us. We managed to make it a 3100 mile adventure touching six states, four national parks, three national monuments, one state park, and two of the best mountain passes in the country. Figure 1 shows the meandering path we took, making it equivalent in length to travelling across the entire country from Boston to San Francisco. Figure 2 shows why we took this circuitous route by highlighting some of the great places we visited. We went over the Colorado Rocky Mountains along the Trail Ridge Road, we went through the Snowy Range, and crossed the High Plains near Laramie, Wyoming. We spent three days exploring the sights in the Black Hills of South Dakota, stopped at Devils Tower, toured the Little Bighorn Battlefield, and rode over Beartooth Pass. We had two days at Yellowstone National Park and Grand Tetons National Park, took the Going-to-the-Sun Road in Glacier National Park, went over Lolo Pass, rode to the base of the volcano called Mount Rainier, and ended up in the Emerald City of Seattle. Through it all we saw lots of beautiful scenery, enjoyed some great roads, and observed a variety of wildlife.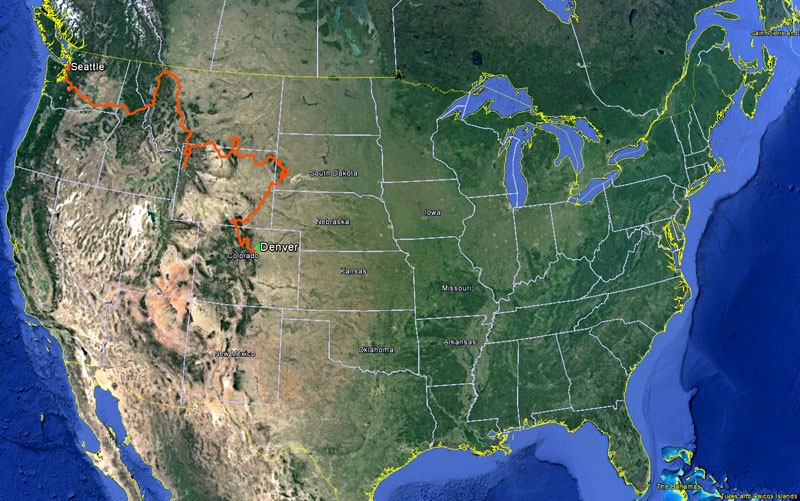 Figure 1: Big picture view of our North by Northwest Tour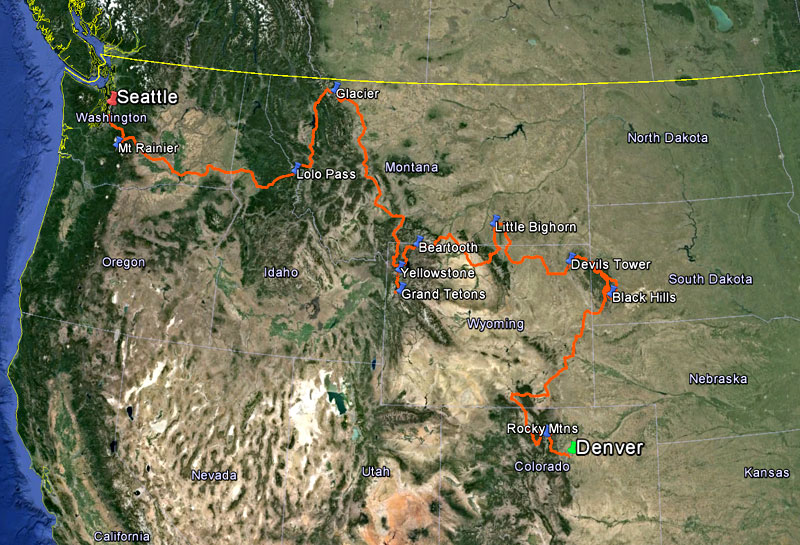 Figure 2: Highlights along our North by Northwest Tour
Julie and I did this MCi tour in 2013 and we were joined by fifteen folks from the United Kingdom. We did it again in 2014 with eleven folks (nine from the United Kingdom and two from the USA). In 2015, eleven folks from the United Kingdom joined us. In total for all three years we had quite a variety of motorcycles, which included 10 Harley Davidson Electra Glides, one Harley Davidson Road King, one Indian Chieftain, five Honda Goldwings, one BMW F800GS, four BMW R1200GS, one BMW R1200RT, and Julie and I each rode our own BMW K1300S's.
Click on the hyperlinks above to travel along with us and see some of what we saw.

Hope you enjoyed our trip! We sure did!
HTML by
Thomas R. Powell
Last updated on 05/23/2016.