North by Northwest
Roads
Photos
Page 2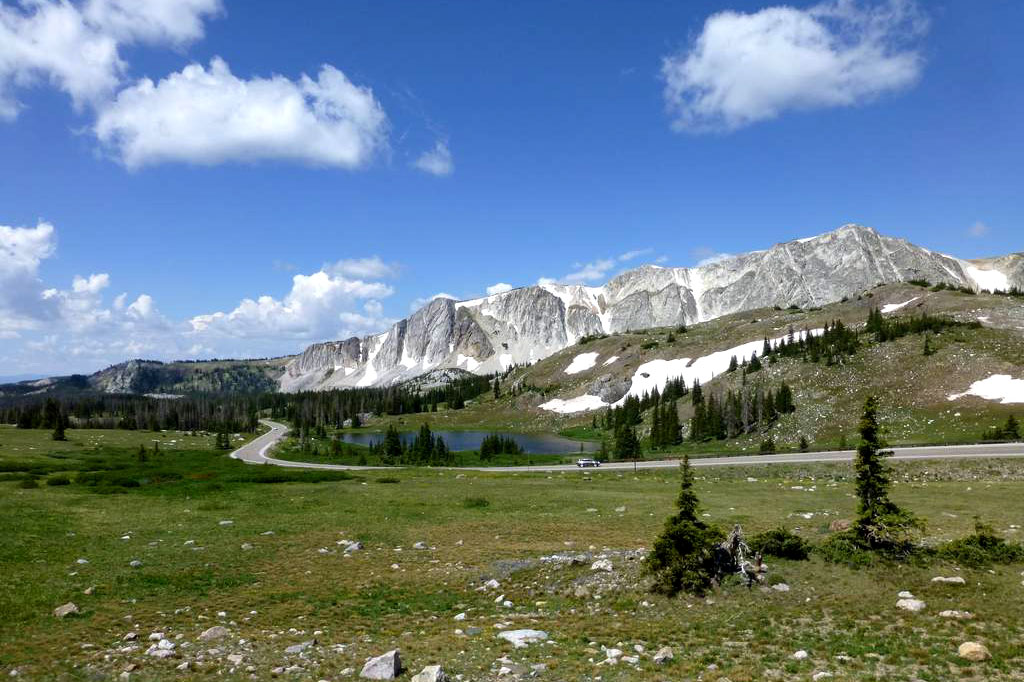 The Snowy Range Scenic Byway is a quiet two-lane road full of nice sweeping curves gently taking the rider from low-land sage brush to a high-altitude alpine environment.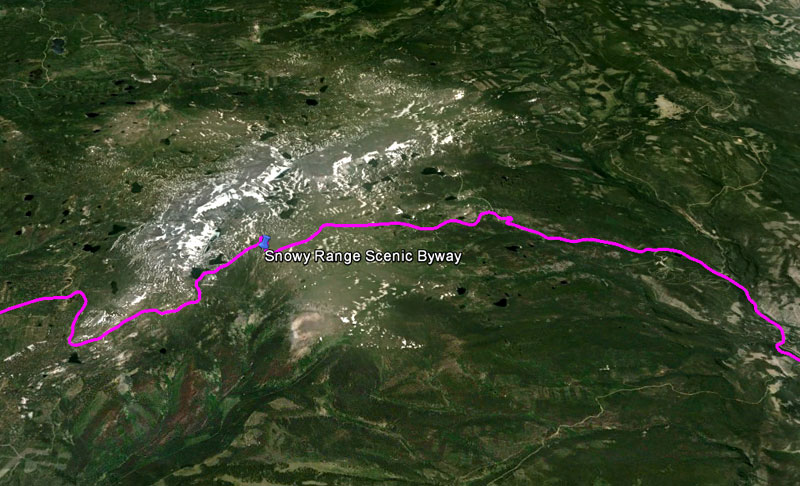 The scenic byway is a 29-mile section of US highway 130 and leads over the second highest mountain pass in Wyoming.
HTML by
Thomas R. Powell
Last updated on 11/01/2013.