Plains of Wyoming - Storms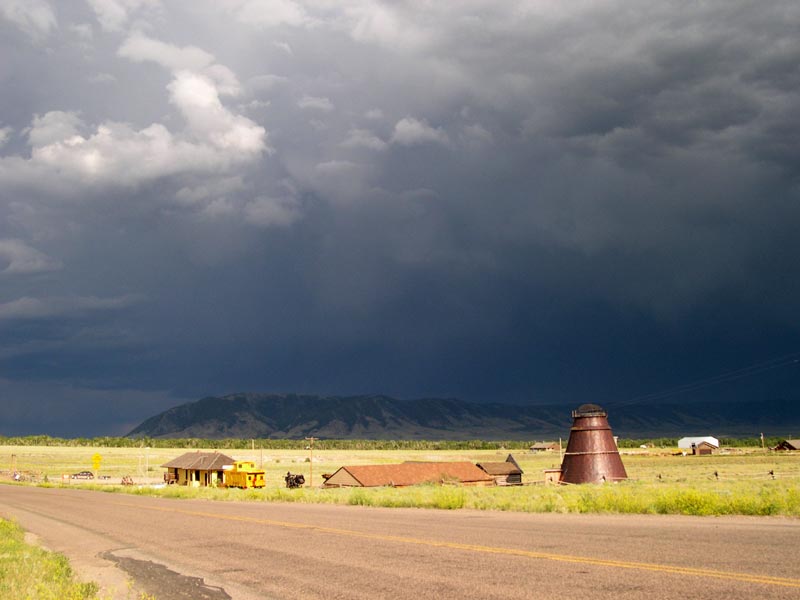 A very nasty looking storm that somehow we avoided. From the looks of it, that was a real good thing.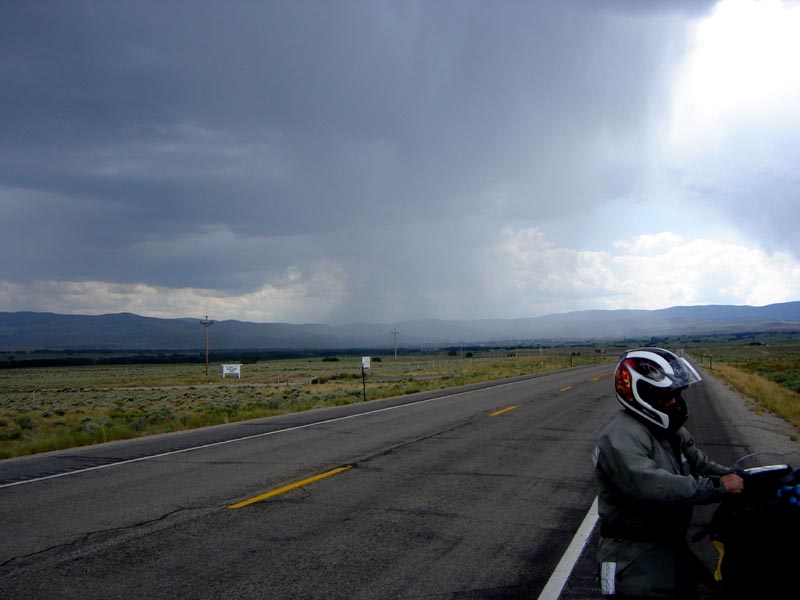 Another nasty storm that we mostly outran, but got pretty wet anyway. We heard a story later that another group of motorcyclists got trapped by a mudslide from this one.
Photo Courtesy of Stuart Bridge
HTML by
Thomas R. Powell
Last updated on 02/19/2012.