Music in Vienna

This monument of Johann Strauss II at the Stadtpark is indicative of the importance of music to the culture of Vienna. Other famous musicians who lived and worked in Vienna include Mozart, Beethoven, Brahms, Schubert and Haydn, to name a few.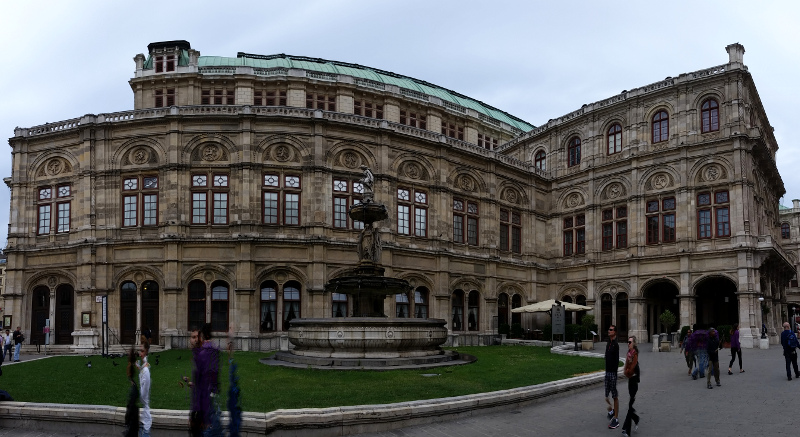 The Vienna Opera House has a world-wide reputation for its first-class opera performances and is also known because of the Vienna Philharmonic Orchestra. A night at the State Opera is one of the most impressive events any visitor to Vienna can experience.
HTML by
Thomas R. Powell
Last updated on 01/21/2017.