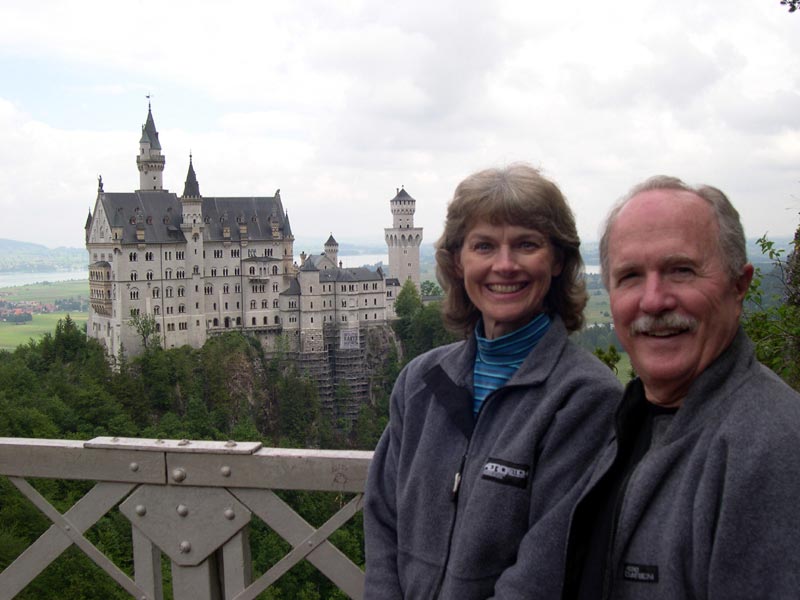 Neuschwanstein, with all its towers, is the most striking from a distance. The Disneyland Fantasyland Castle was modeled after it. King Ludwig was having it built as his residence but he died before it was completed.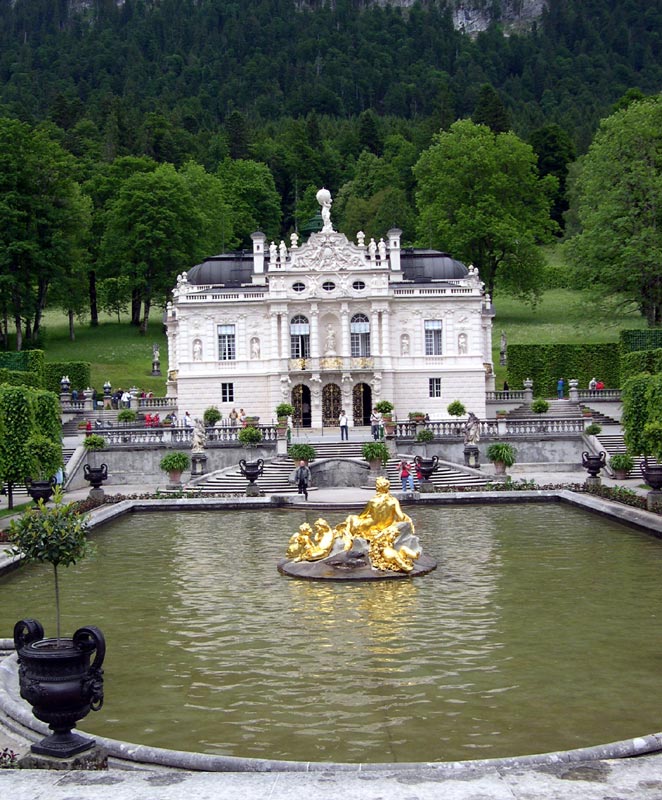 King Ludwig lived in Linderhof while he was king and this castle has a very elegant interior.
The grounds are also very beautiful.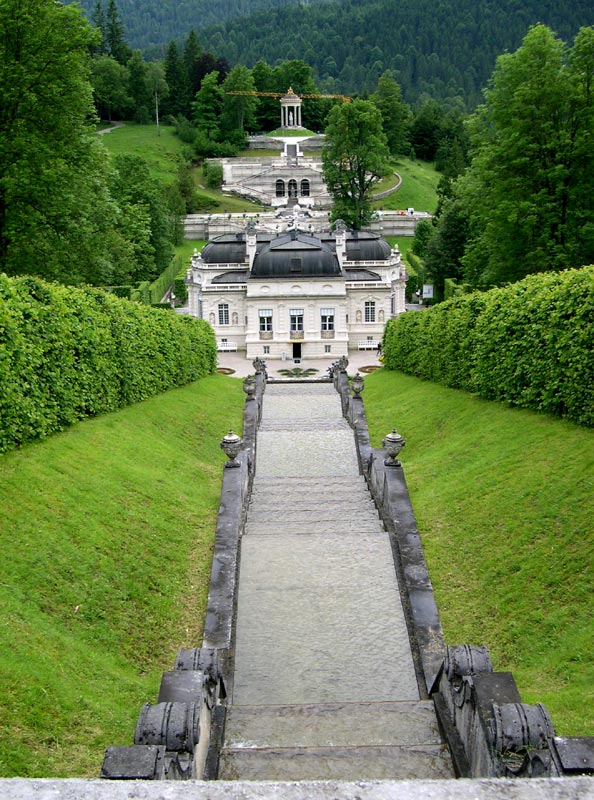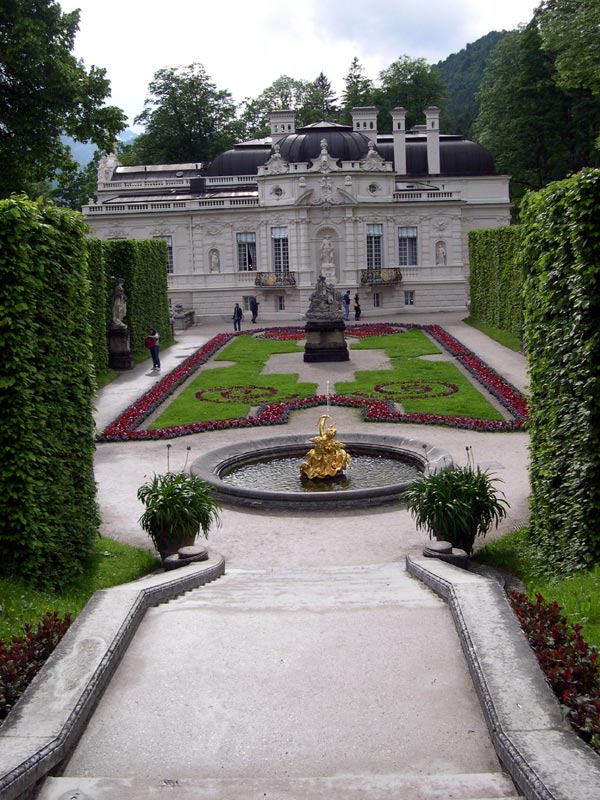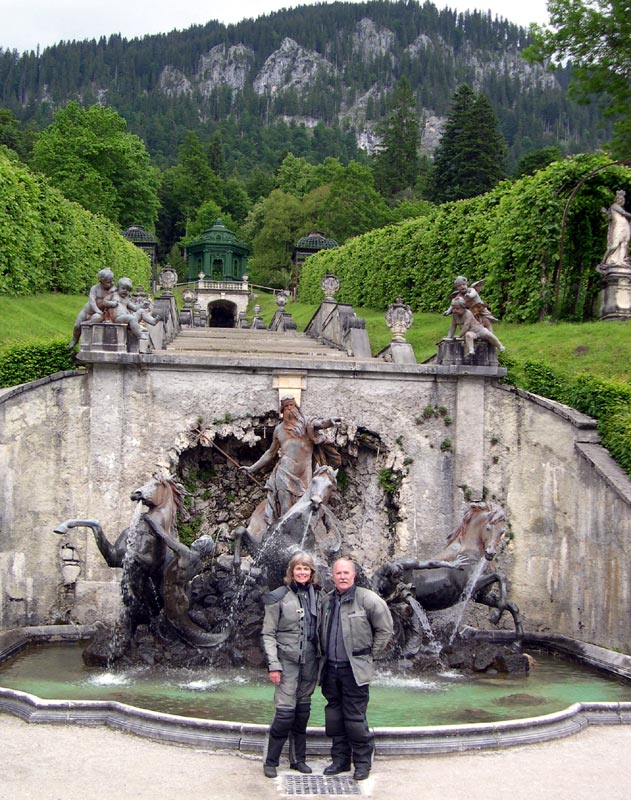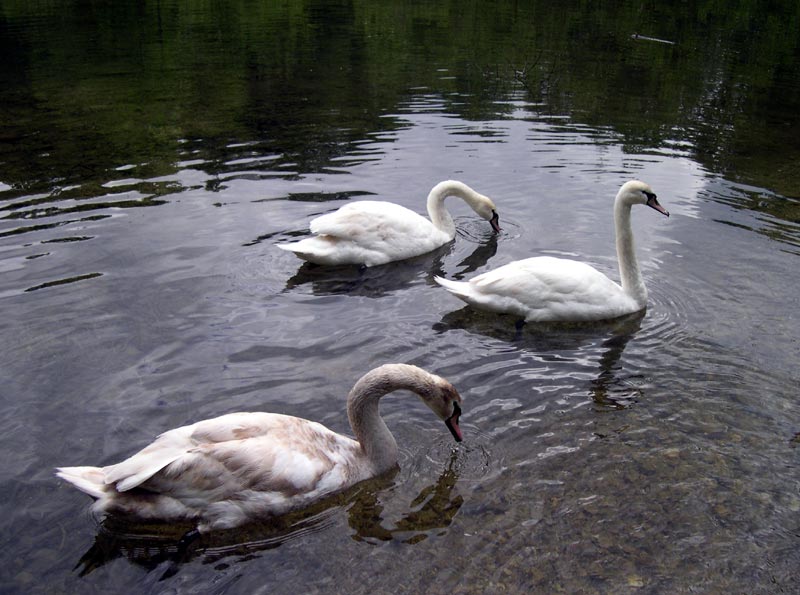 Hohanschwangau is the castle where King Ludwig was raised.