Roads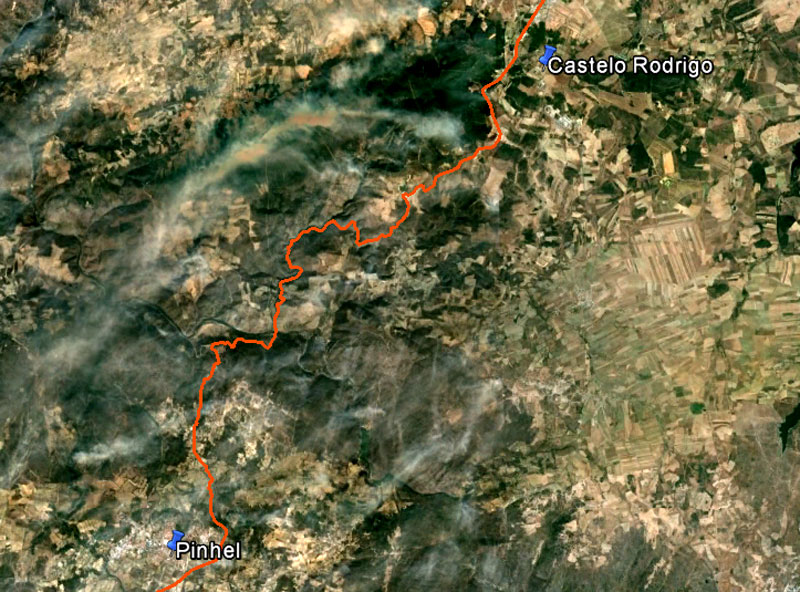 We found this road on our way to Braganca in northern Portugal. It is not rated and no one recommended it to us, we just happened on it. Try watching the video below and we think you'll agree that it is outstanding.

Helmet camera video riding the N221 from Pinhel to Castelo Rodrigo in Portugal.
HTML by
Thomas R. Powell
Last updated on 01/06/2020.