Roads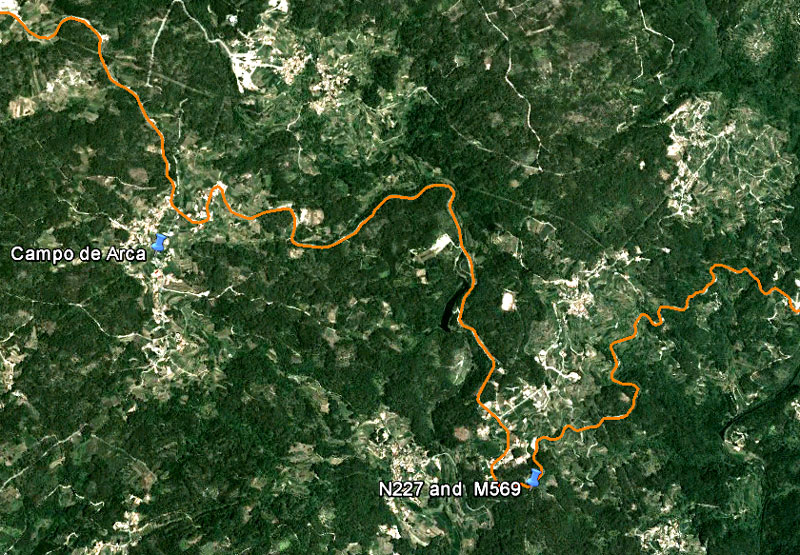 This road is rated only 4.0/5 on BestBikingRoads.com. A good rating, but I would give it 5.0.

This is a helmet camera video of motorcycling along a small section of the N227 in Portugal. This video is not from the best section of that road and we thought it was pretty darn good!
HTML by
Thomas R. Powell
Last updated on 12/05/2013.